Designed for life sciences
Training that Creates an
Effective Quality Culture
Are you working in a life science training department but don't have the resources to create online training? Learn more about our extensive library of accredited compliance and regulatory training today.
DRIVING CUSTOMER SUCCESS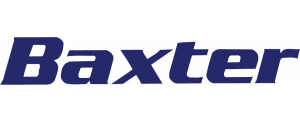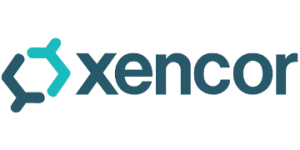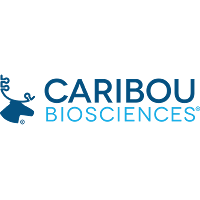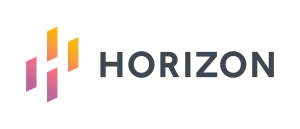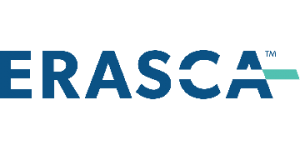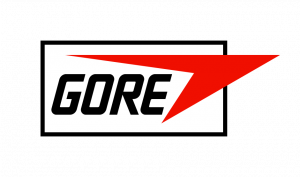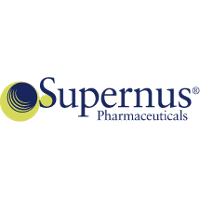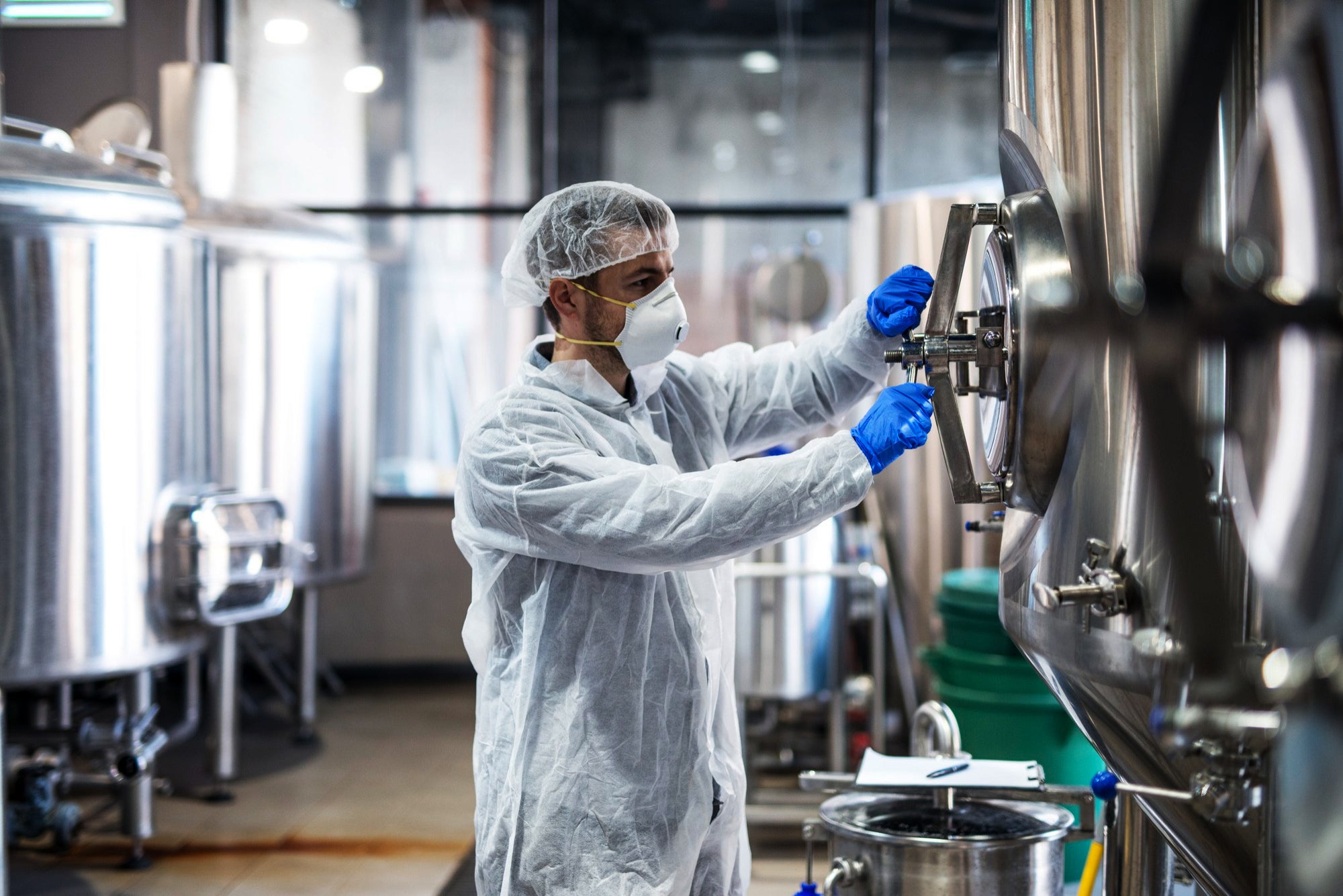 185
+
Accredited online GxP
training courses
Premium
Microlearning videos to
reinforce learning
24
/

7

Anywhere, anytime. Accessible
to your team, on your schedule
5
+
New training assets
added every month
Reasons why current training
methods don't work!
Organizing classroom-based training is too cumbersome
and the regulatory websites are too confusing!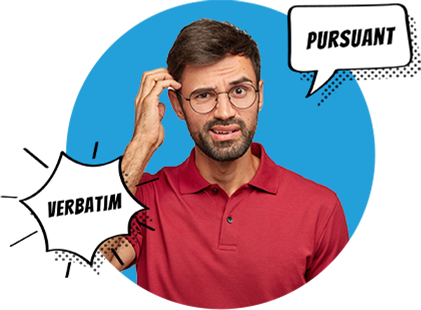 Regulations too hard to understand
Too complicated
Full of legal jargon
Written by lawyers
Very daunting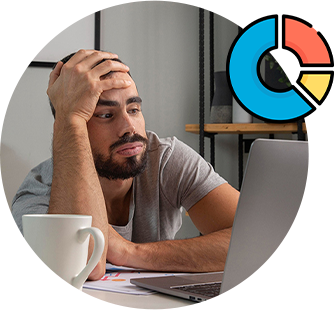 Same old boring 
PowerPoint presentations
Gets outdated fast
Only covers the minimum
They've seen it before
Dull and boring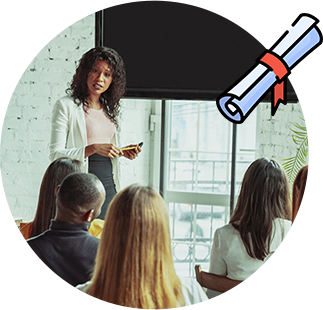 Classroom training not 
enough
Not personalized & relevant
Not consistent to build skills
Limited to one type of training
Not on-demand for modern
workforce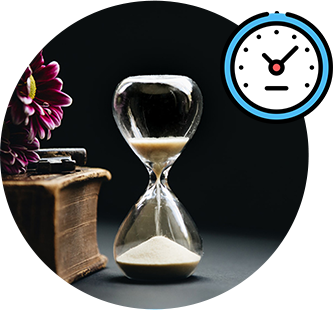 Classroom training 
takes too long
Hard to free up trainer's time
Time consuming for everyone
Hard to fit everyone's schedule
Hard to get physical space
Don't want to risk a training
related warning letter?
These are consequences other companies have
had to face, do you want to be one of them?
Book a FREE demonstration
Real warning letters from the FDA website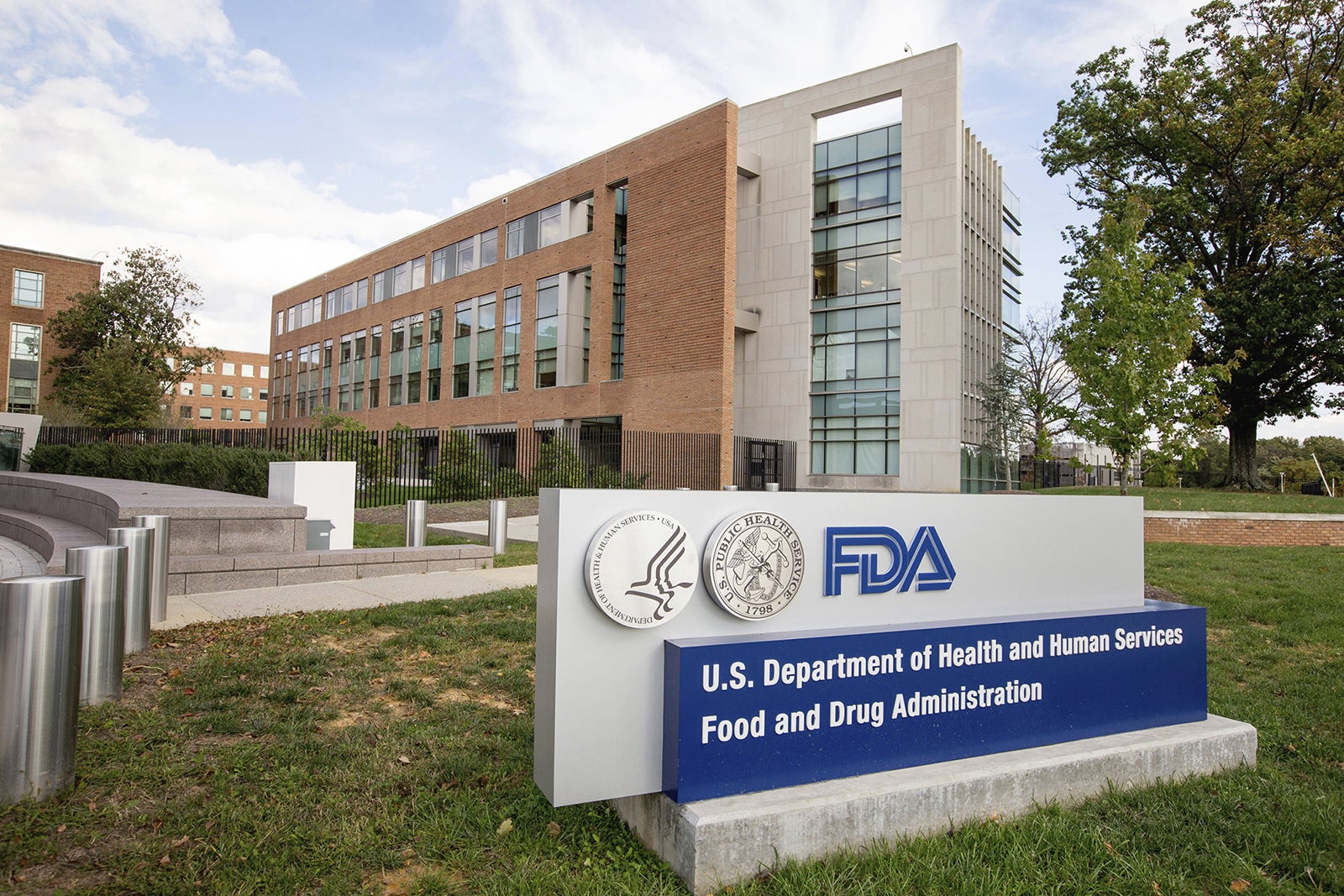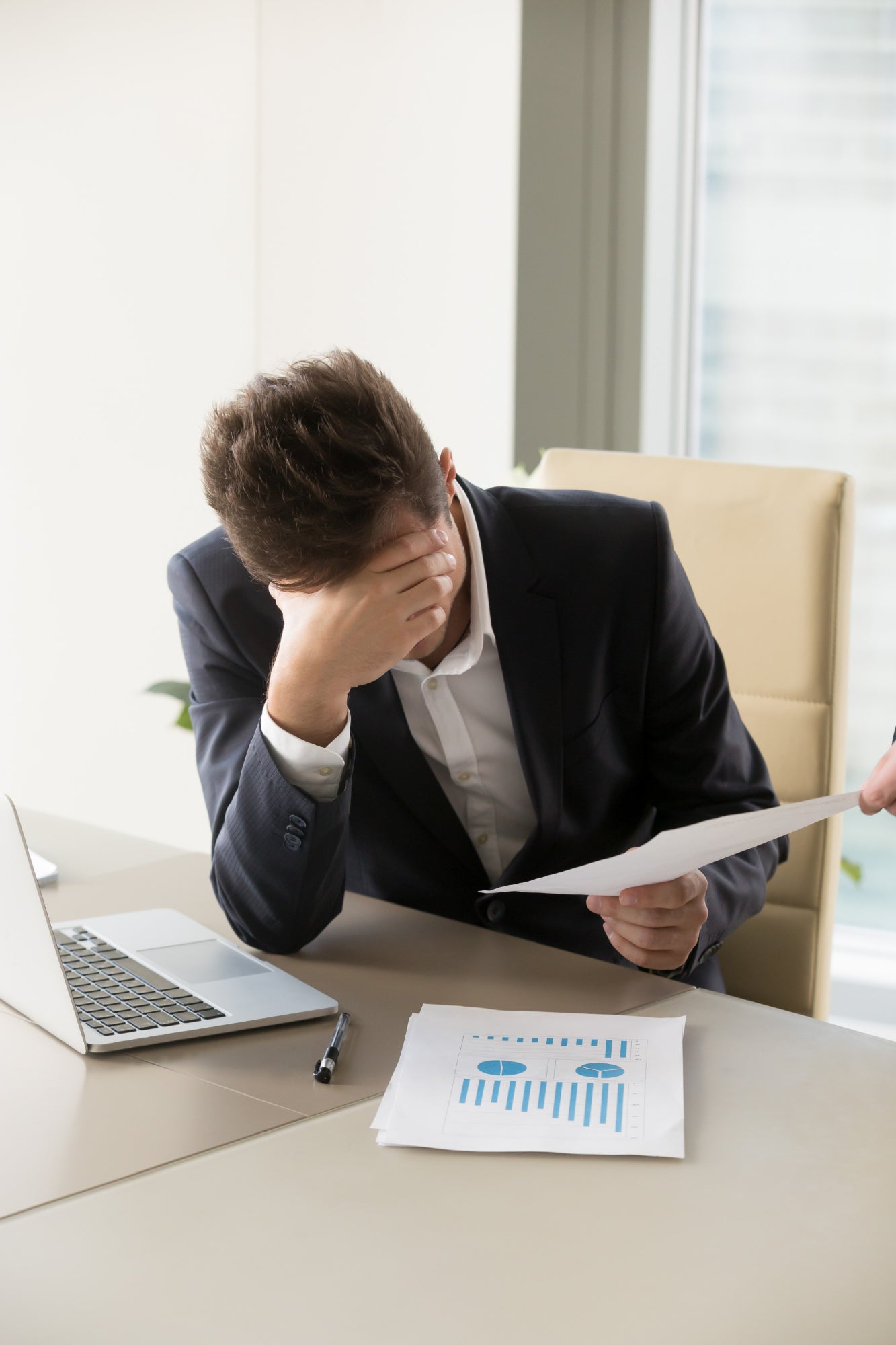 We have a solution available for you
Tailored for your needs, updated every month, the only accredited
online compliance training available globally.
So, how it works?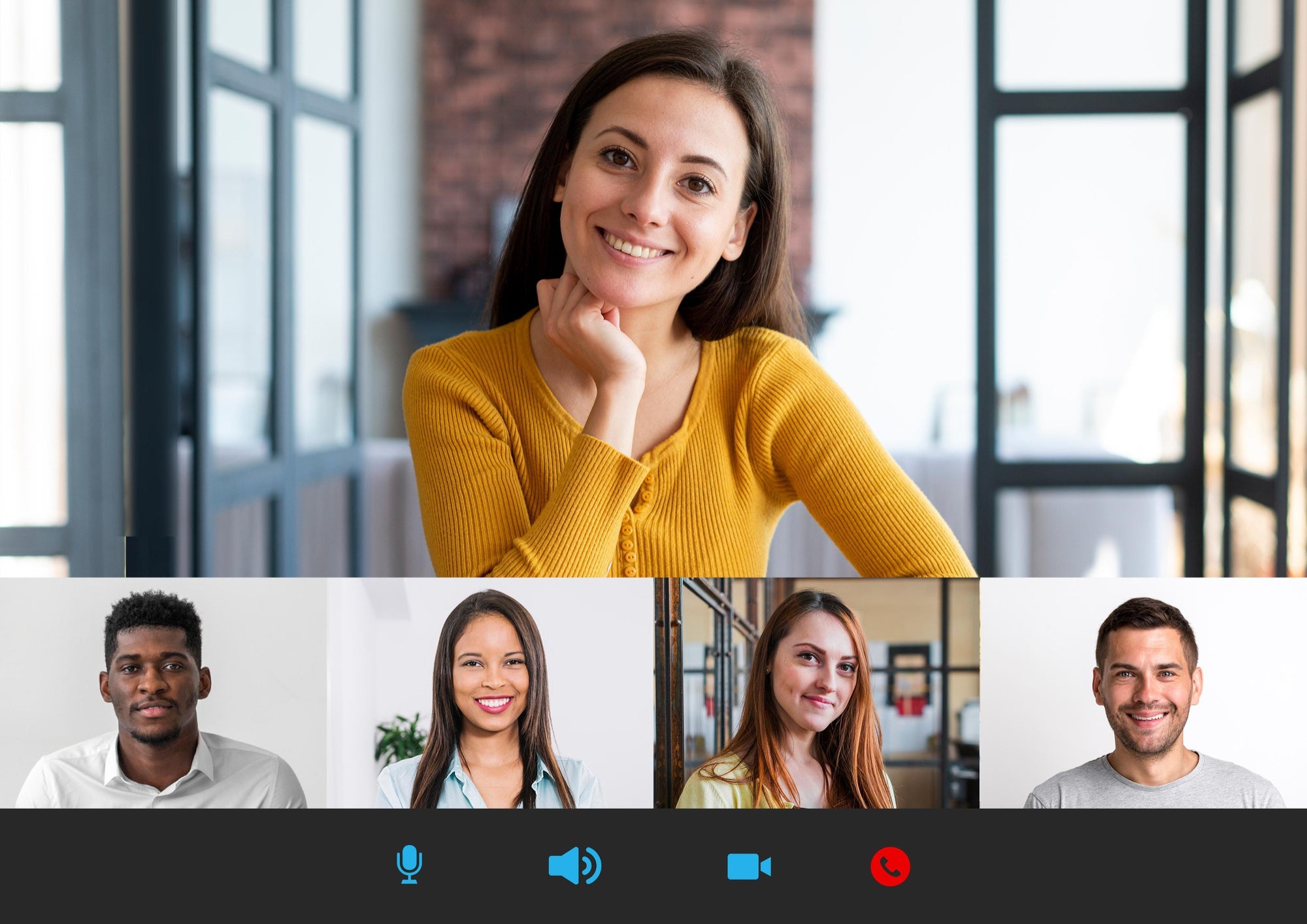 STEP #1
Define corporate learning strategy
Assess capability gaps
Align with business strategy
Short Vs long term goals
Develop marketing strategy
Roll-out strategy
Performance measurement (ROI)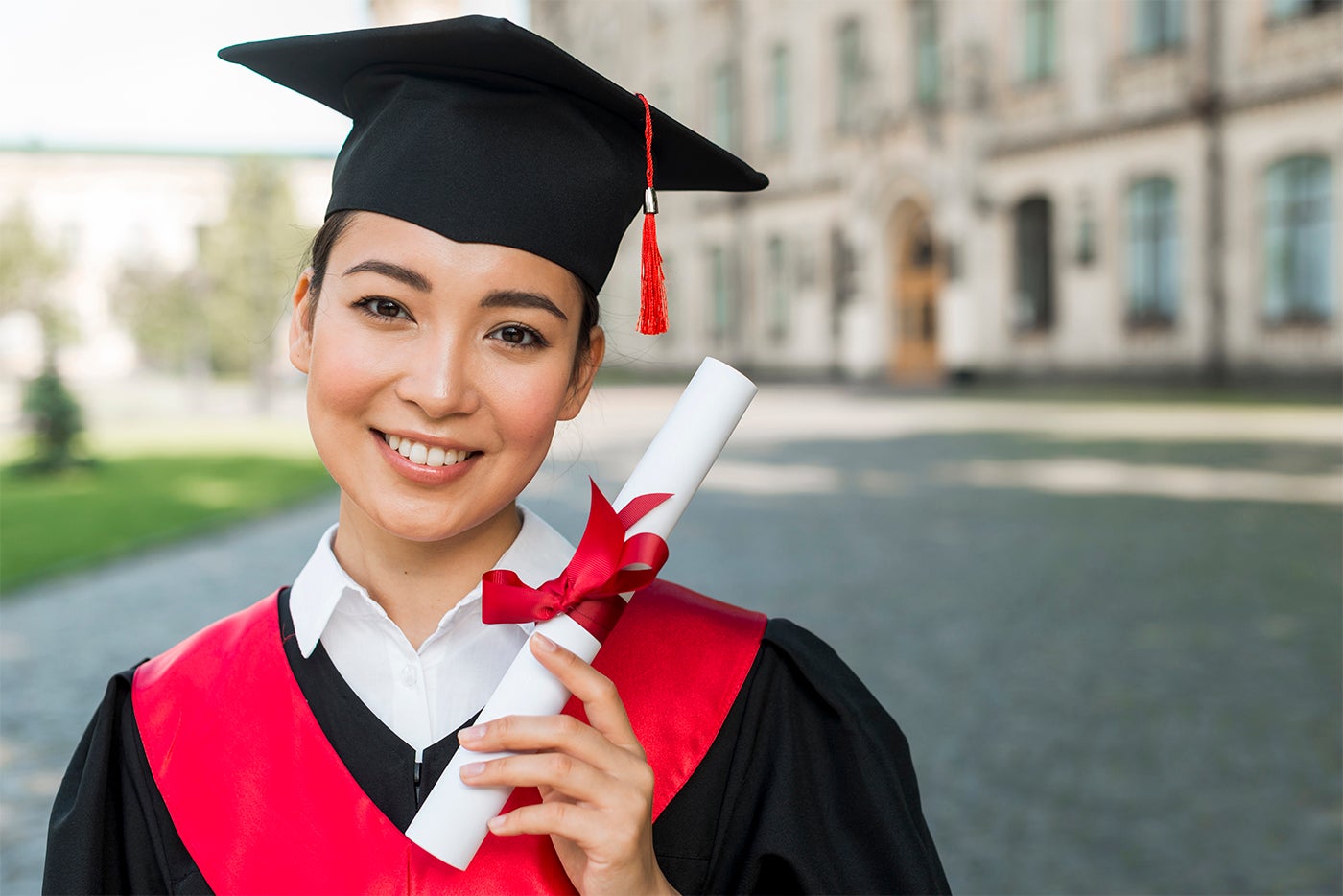 STEP #2
Ensure compliance with accredited training
We have gone through the rigorous application process for IACET accreditation, to demonstrate our organization's commitment to continuing education and training excellence. We ensure our students, customers and other participants get the best return on their investment.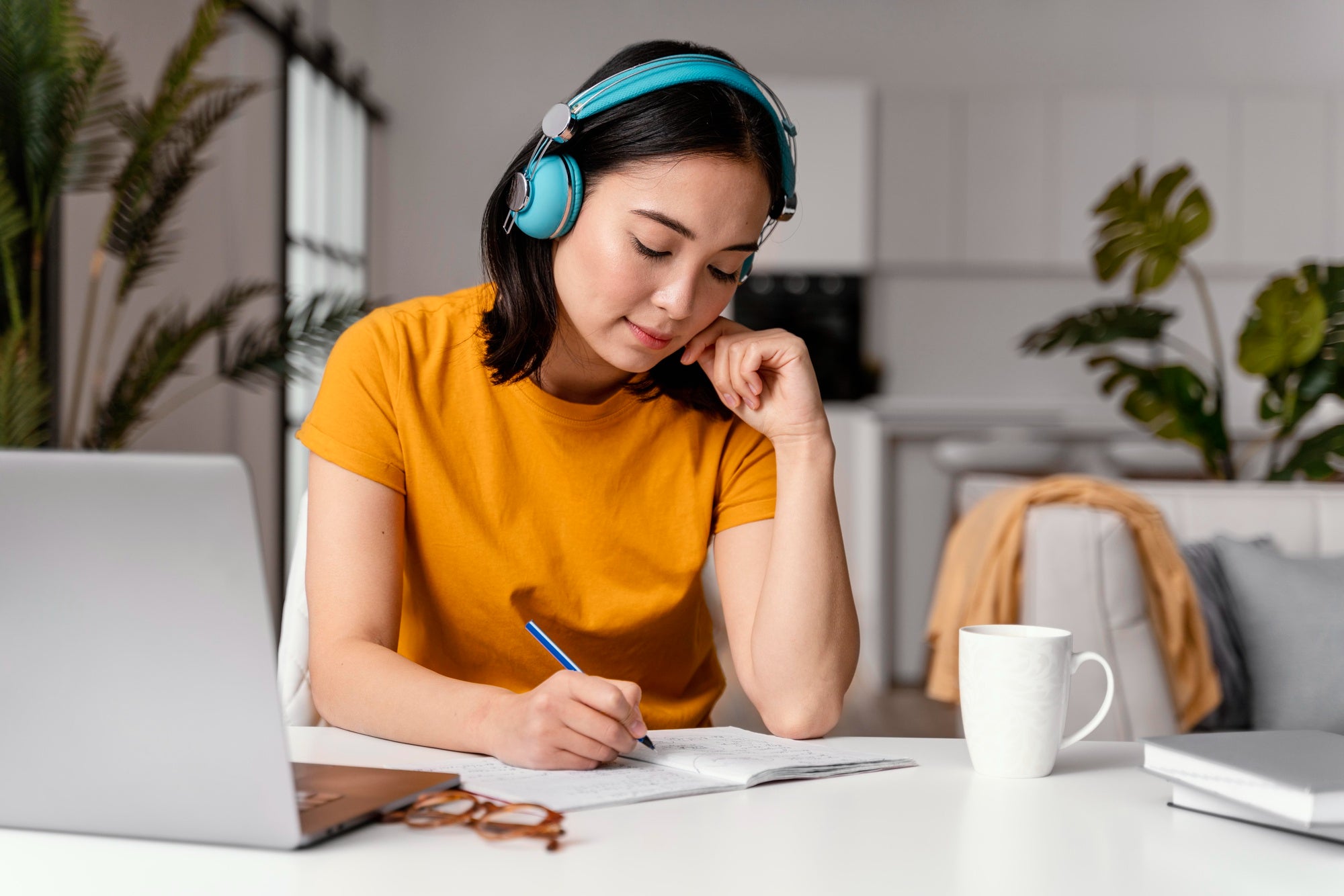 STEP #3
Reinforce with microlearning
Increase knowledge retention
Deploy to critical business areas
Create higher impact
Less time consuming
Accessible to everyone
Supplement to formal training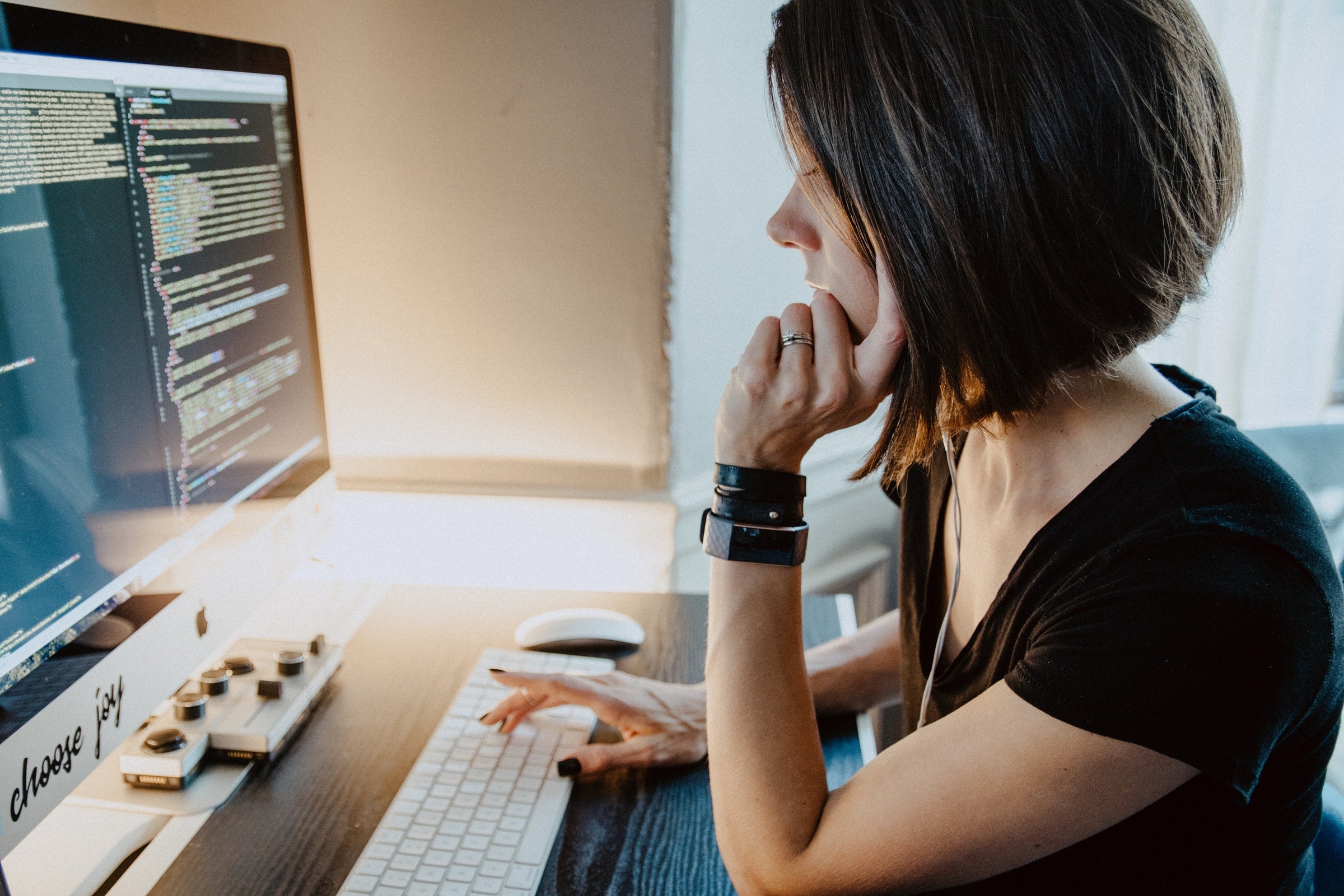 STEP #4
Customization aligned to suit your requirements
Tailored to your business
Aligned with your procedures
Harmonize globally
Online collaboration with SME's
Easy content revisions
Your brand and values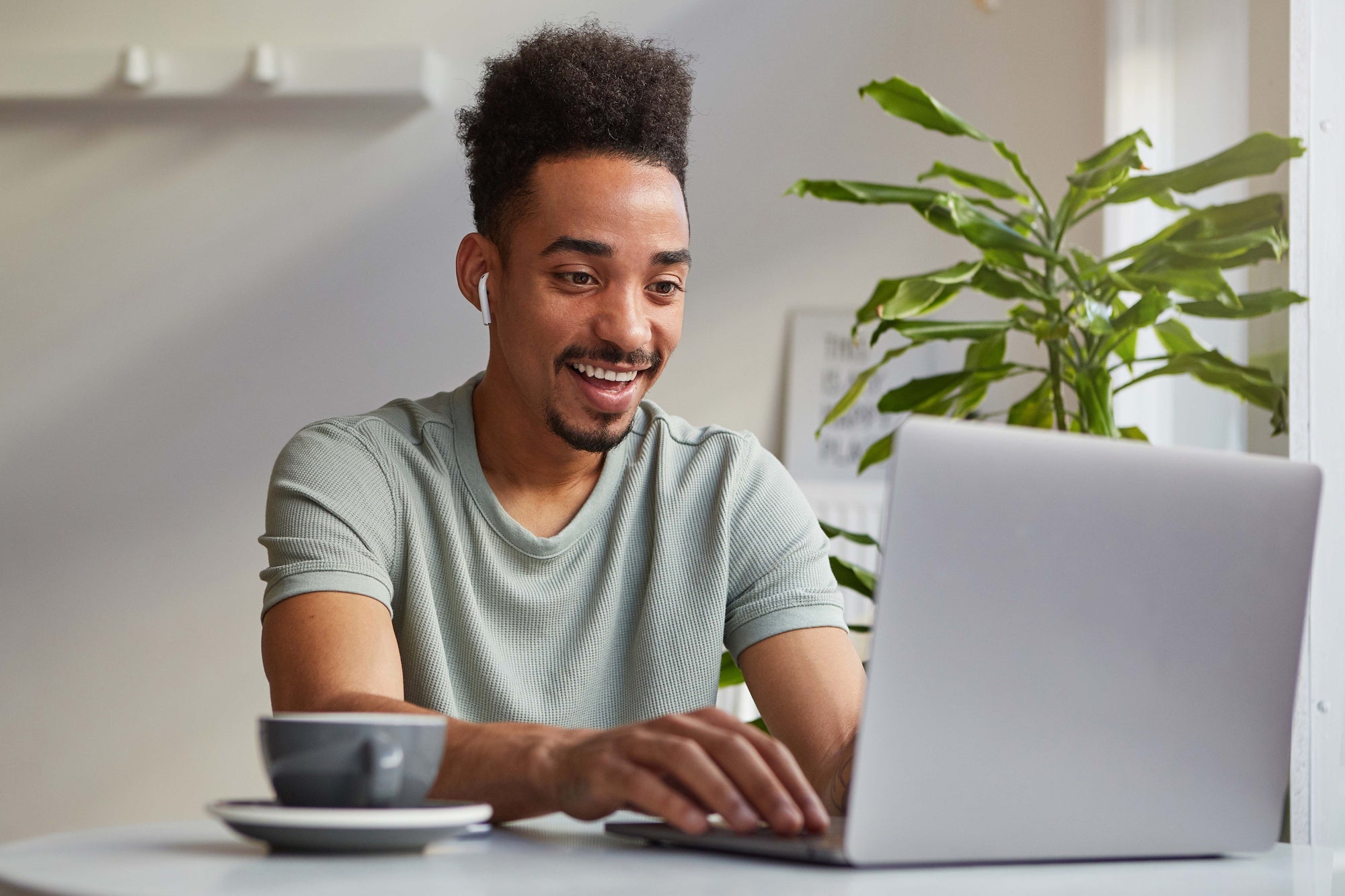 STEP #5
Localize training with translation
Our translation service localizes custom or existing courses into a target language, so that your entire workforce can effectively participate in critical training, regardless of their location and native language.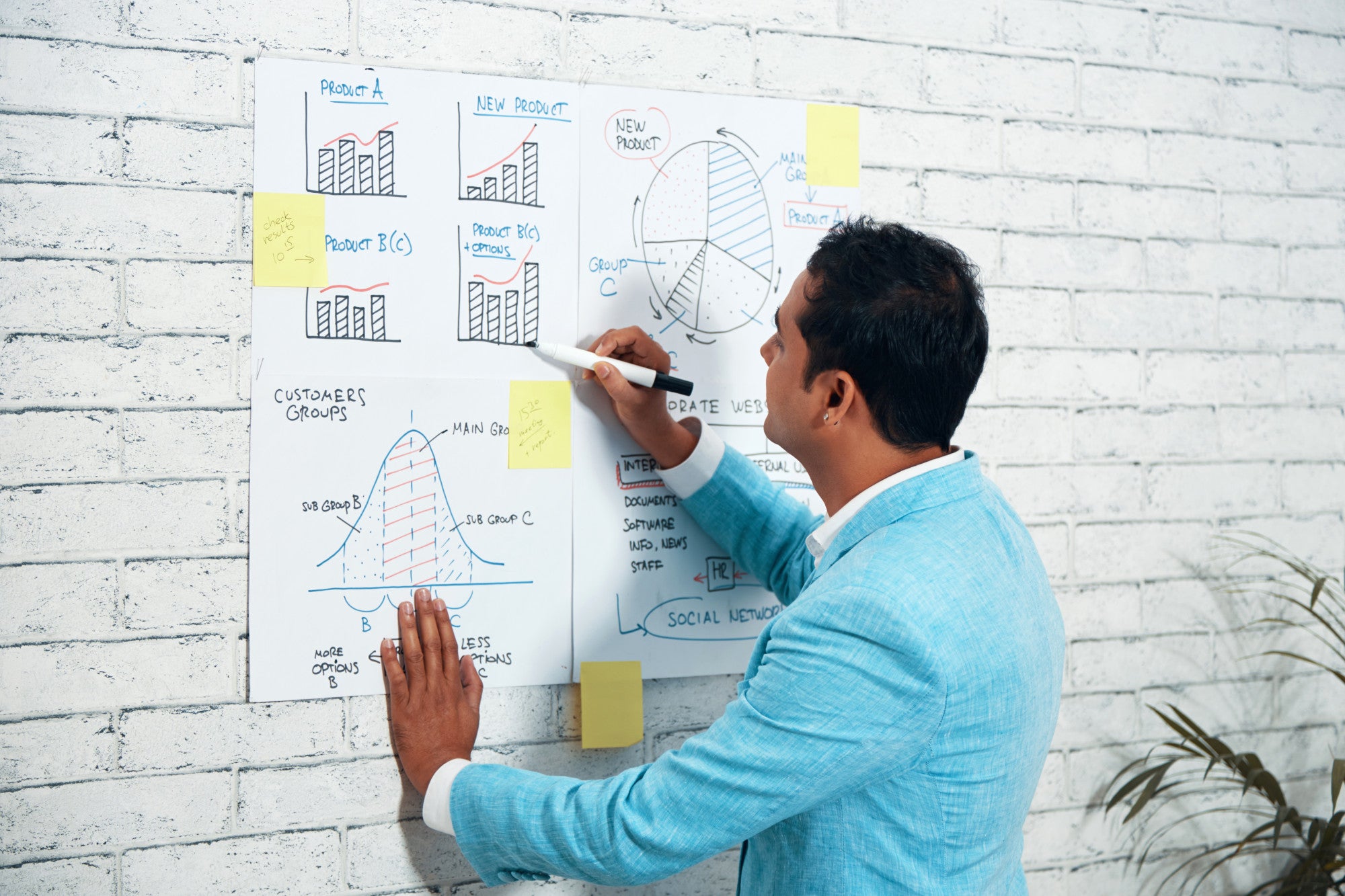 STEP #6
Define marketing strategy
Promotion of training
Custom branded newsletters
Custom landing pages
Online banners and adverts
Scheduled campaigns
Flexible with business
We have the only accredited online GxP training for life sciences globally!
The CEU is an internationally accepted uniform unit of measurment in qualified courses of continuing education
Upskill your workforce today with the added bonus of accreditation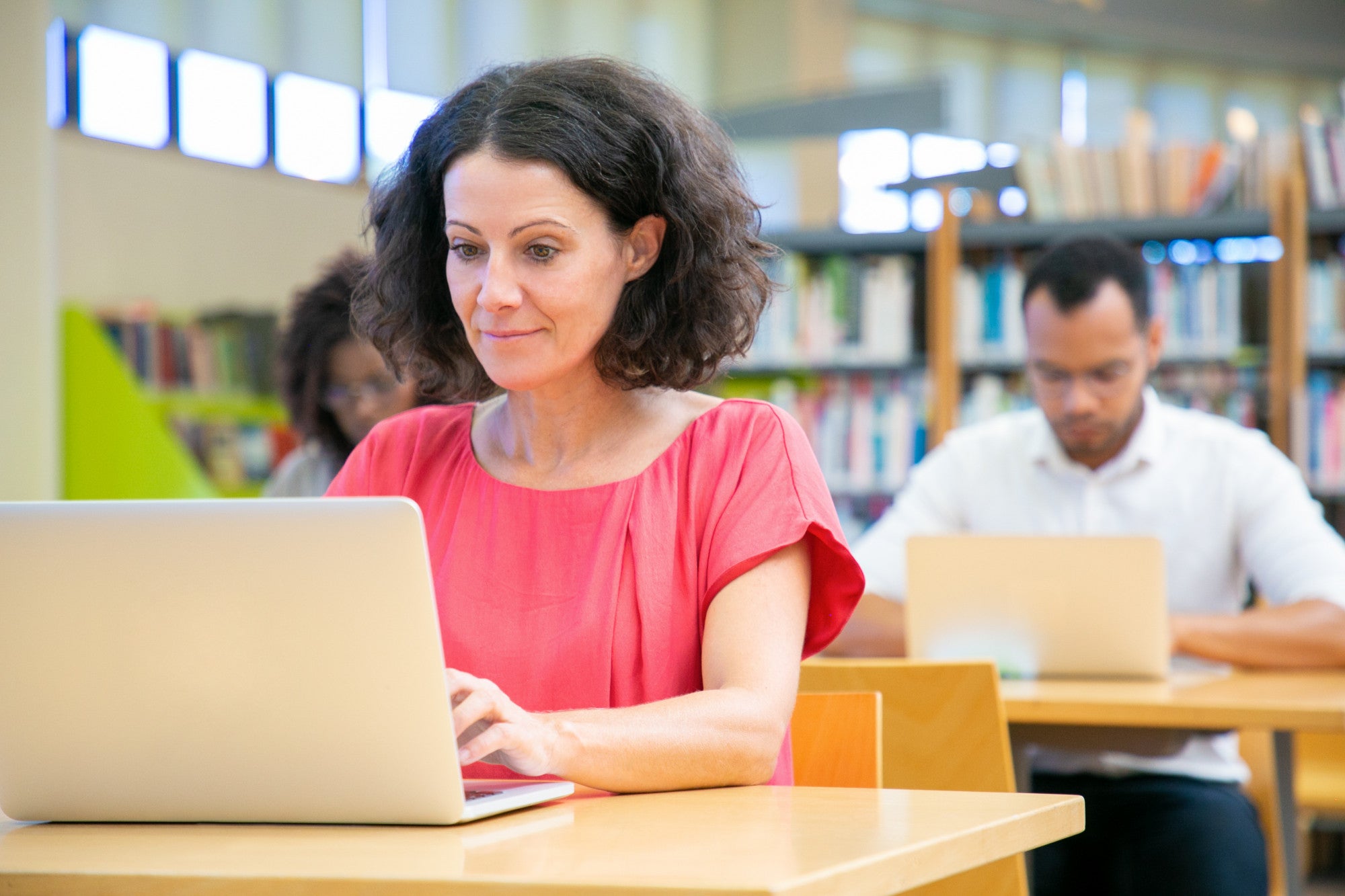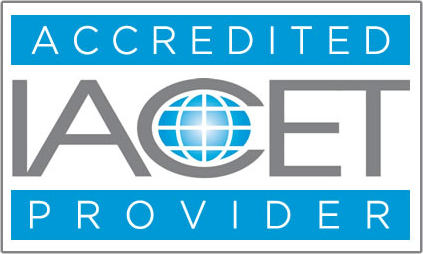 Here's why 50,000+ learners use 
our training to stay compliant
I've been in quality and operations with medical device companies for 20+ yrs and this is the first site/program to ever offer all this information and training in one easy to use place for companies to access. You are truly providing an amazing service!
Director Learning & Development
Medical Device Company (Top 20)
Every course was given a huge thumbs up by our internal Quality Systems leaders. I highly recommend using LearnGxP for any organization interested in deploying top notch GMP related courseware.
VP Global Quality Learning
Global Pharmaceutical Company (Top 5)
Each course has been developed to the highest of standards with content that each learner can relate to easily. Thank you for assisting us in executing great online learning solutions!
Associate Director Learning & Development
Global Biotechnology Company (Top 5)
Your online courses provide excellent regulatory compliance knowledge as well as effective training using scenarios and case studies.
Technical Training Manager
Global Generics Manufacturer
Courses are available to perform in your own time and are split into manageable sections meaning that they can easily be completed around your busy schedule.
Laboratory Manager
Global Healthcare Company (Top 10)
I'm excited we've implemented LearnGxP as our internal training platform! Their compliance and regulatory training solutions are up-to-date and engaging, with videos and games to help us learn the material and make it stick.
General Manager
Life Science Service Provider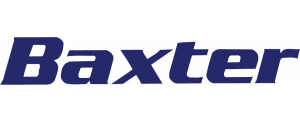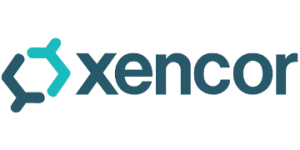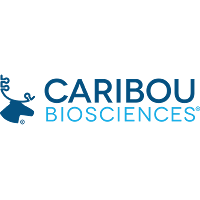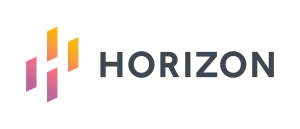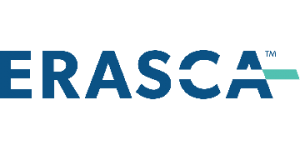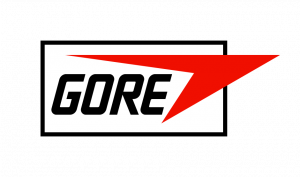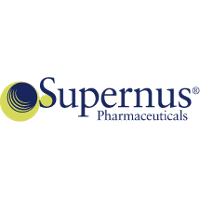 100's of life science companies use us to train their workforce, when will you?
Talk to us
Find out how we can help you bring your life science training to the next level.