Helping You Create an Effective Training Program
When you're making a significant technology investment, it's important that you're confident
you have the right team in place to enable it. That's where our consulting services comes in.
OUR DEEPLY EXPERIENCED CONSULTANTS USE THE ADDIE APPROACH TO ENSURE SUCCESS
Step 1: Analysis
Step 2: Design
Step 3: Development
Step 4: Implementation
Step 5: Evaluation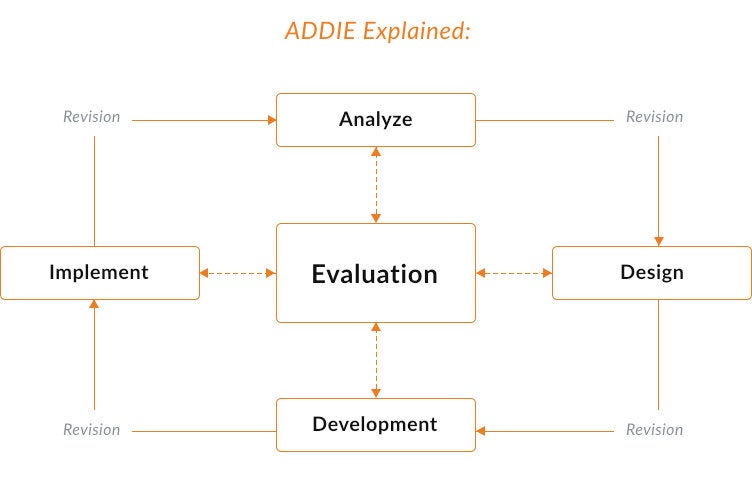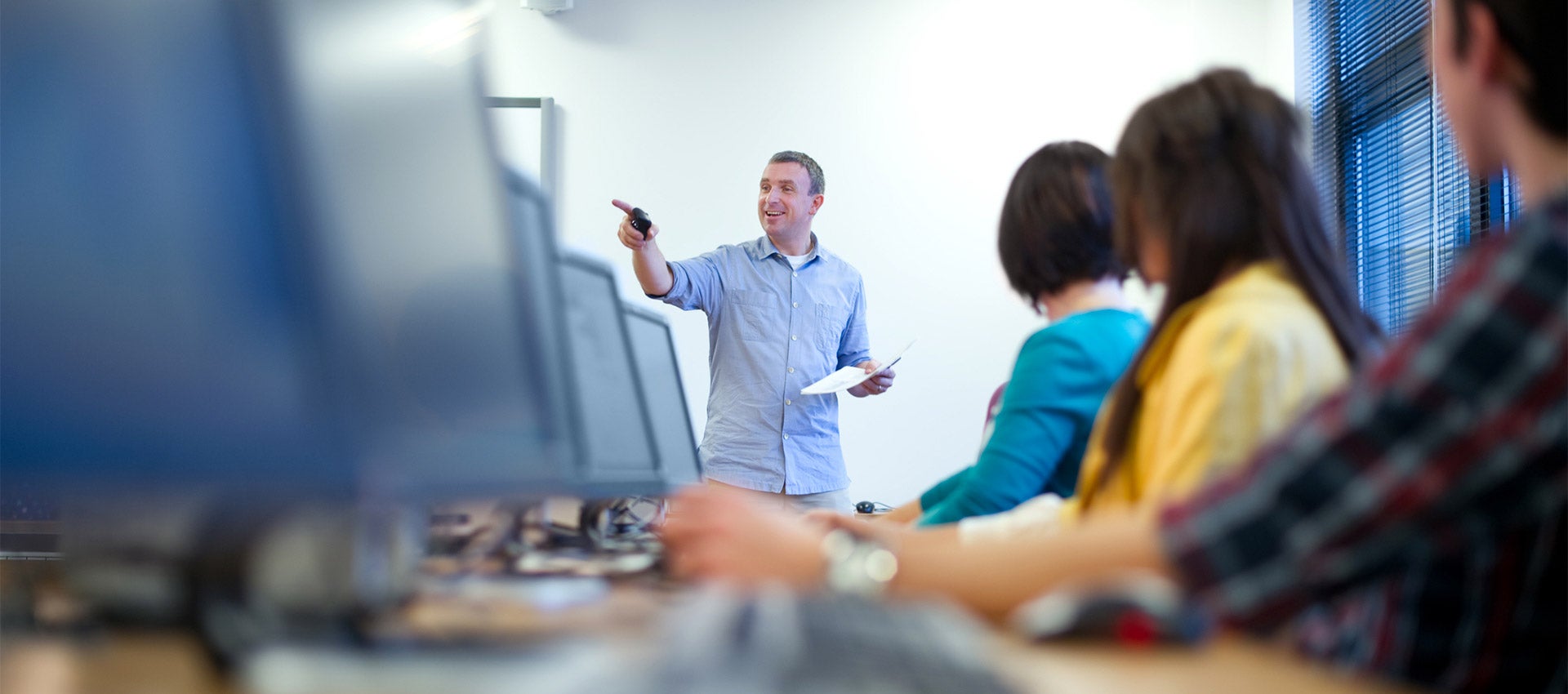 Step 1
Analysis
Imagine someone at work perceives a problem and thinks a new training program might resolve it.
For example, maybe the production manager says that her workers need to be more aware of
the importance of contamination prevention in a sterile GMP environment. Before anyone
rushes off, creates training materials, and conducts the training, it's a good idea to take a
step back and assess the situation. That's what the training needs assessment is for.
The basic training needs assessment is a four-step process. Those steps are:
Identify the Business Goals
Don't provide training if it's not clear why you're doing it, or
if it doesn't directly support a business goal. Business goals
include things like increasing revenue and efficiency,
decreasing costs and waste, supporting a new product,
teaching a new or changed production process, or
complying with regulations.
For example, a business goal might be to help employees
understand the importance of data integrity and
why is it important.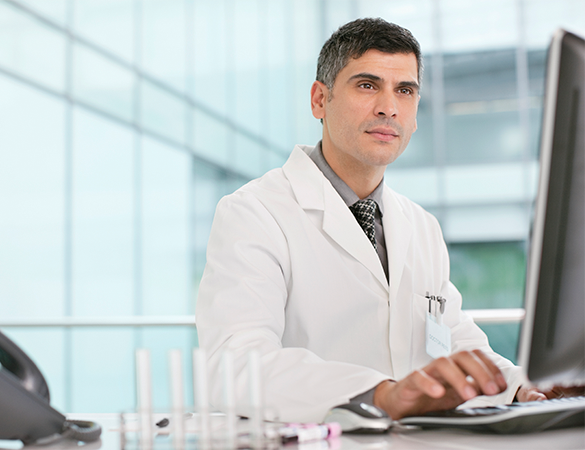 Determine the Tasks Workers Need to Perform
Once you've identified the business goal, ask yourself what your employees have to do if the company is to reach that goal. During this phase, you'll identify the "performance gap" between what your workers can do now, and what they must be able to do. To keep with our new contamination prevention example, the workers might need to know what the sources of contamination are, what are the types of contamination and what kind of control strategies would be effective.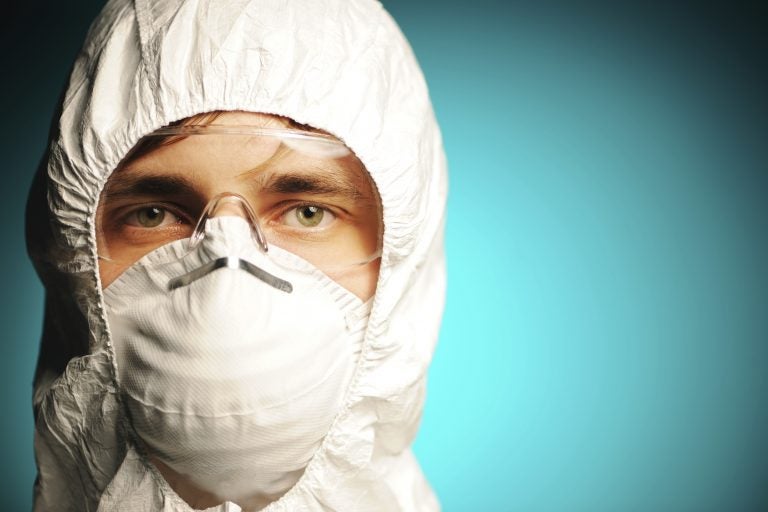 Determine the Training Activities that Will Help Workers to Perform The Tasks
You've identified what the workers need to do, so now you have to identify the training activities that will help them learn to do those tasks. To continue our example, this may include a quick and short explanation of the products being manufactured, an equally quick and short overview of the production process, and some of the key areas that have caused contamination of products in the past.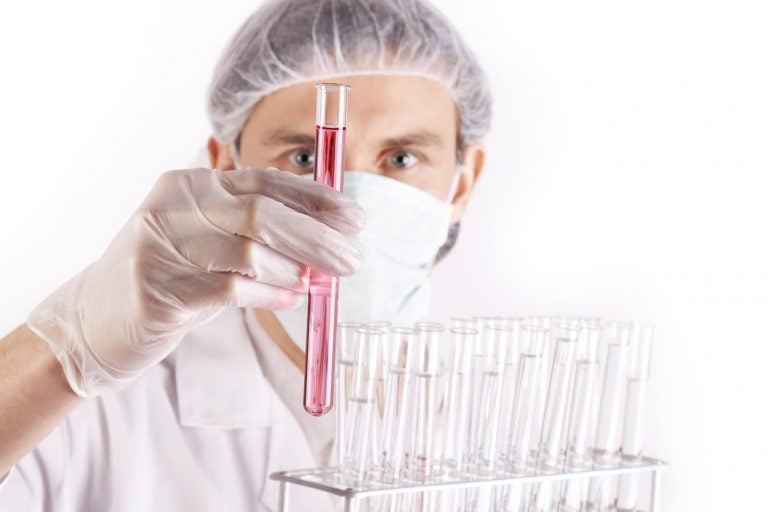 Determine the Characteristics of Staff that will Make Learning More Effective
Consider the characteristics of your workers to determine the type of training that will be most effective for them. In a perfect world, you'd cater training to each individual, but that's not always possible and you may have to consider the average characteristics of the group as a whole. Consider these kind of things: are they more comfortable with computer-based training or instructor-led training; do they like self-guided or self-paced learning, or would they struggle in that environment; are they youngish or older; are there cultural issues that may factor in; do they learn better from reading, listening, or doing; etc. And because it's hard to create one-size training that fits all, consider training that blends different aspects so you've got a better chance of reaching everyone.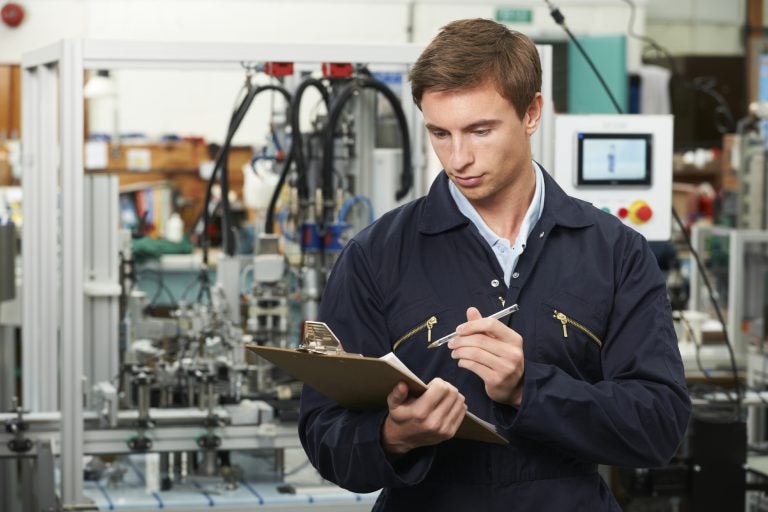 Output Step 1 Analysis
An analysis of training needs and a training plan
Step 2
Design
Before creating any training, it's critical that we design a list of learning objectives.
Learning objectives are a list of things the personnel must be able to do after the training is completed. They are the "North Star" that all aspects of your training should be pointed at.
Once we've designed your learning objectives, we will create the content that covers the objectives using our extensive training library with specific customizations based on these objectives.
In addition, any quizzes, tests, case studies, or hands-on exercises performed during training to evaluate your worker's comprehension of the training should assess only the workers' understanding of the objectives. We can do this by leveraging your own policies and procedures where necessary.
Make them SMART
When you design an objective, it should have five characteristics, known collectively by the acronym SMART.
The objective should be:
Specific

:
meaning it's very clearly stated, and its meaning is equally apparent to everyone.

Measurable

:
meaning everyone can agree if the learner satisfies it or not.

Achiveable

:
meaning the learner truly has a chance to satisfy it.

Relevant

:
meaning it's important for the worker's job. And

Time-bound

:
meaning it will be clear when the learner must be able to satisfy the objective (typically, after training).
Output Step 2 Design
An overview of the course design.
Step 3
Development
Designing training materials is like planning a dinner party, coming up with a menu, and writing the recipes. It's the "plan before you do" phase of training creation.
With our extensive library of macro and micro training this aspect will never be overwhelming for you.
We will:
Focus primarily on the learning needs of your employees
Create training content and assessments that relate directly to your learning objectives
Remember the adult learning principles
Include as many examples and scenarios as possible that are specific to your organization
Whenever possible, put the employees in control of the learning process
Break the training materials up into small "chunks" that are easier to take in and understand
Order your "chunked" training materials in a logical manner—one step that builds on top of another
Try to integrate storytelling and scenarios into your training
Output Step 3 Development
Course content.
We publish new content every week to our growing library of exceptional life science training.

VISIT OUR TRAINING LIBRARY
Step 4
Implementation
Once the courses have been completed and you are satisfied that they are fully tested, it's time to share them with the learner.
The decisions made in the design phase will influence how this is actually carried out.
Upload to LMS
In the majority of cases, the courses are uploaded to an LMS and the delivery options are set up – who are enrolled, how much time are they given, pass marks for assessments, and the collection of feedback.
The delivery, tracking, and reporting are all handled by the LMS.
Pilot
Our instructional designers will monitor the situation for any teething issues. One of the best was to prevent against any problems in the implementation phase is to conduct a pilot of a course before unleashing the content on the entire group
Output Step 4 Implementation
Your courses are live in the LMS and learners can start to take and complete courses.
Step 5
Evaluation
ADDIE's main goal is to provide a structured method of creating training programs. It is also,
however, a powerful model for improving the way in which future iterations are created.
Getting feedback on every aspect of the courses is really important so that you can
improve and revise the content.
What to focus on:
Did we meet the goals as set out in the analysis phase?
Take feedback and place back into the analysis phase.
Identify other training requirements.
Possible change in media types or approach.
A great way to get feedback is to ask learners to complete surveys at the end of their course. This
can be done within the course (using your authoring tool) or as by the LMS. Create questions
specific to the points above but, also encourage learners to give feedback in a free text box so
that you are aware of any gaps you may not have thought of.
Output Step 5 Evaluation
An analysis of training needs and a training plan
Talk to us
Find out how we can help you bring your life science training to the next level.