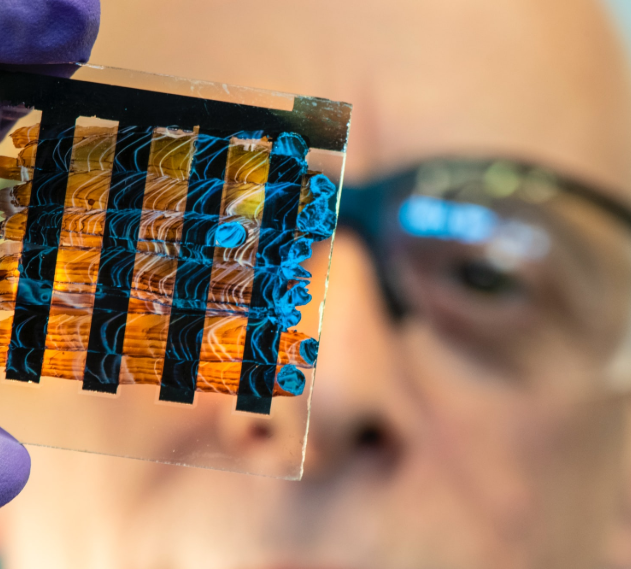 The Challenge
An already stretched training department
This biotechnology giant wanted to create a new development initiative to provide a deeper dive into important topics that their staff faced on a continual basis. It was also apparent to the client that asking new hires to train on a multitude of SOP's without understanding the WHY didn't make sense.
Having evaluated other vendors and assessed the time and cost of trying to develop material in-house Learnaboutgmp was chosen as their partner of choice for the following reasons:
On-demand access to an instant library of GxP online training
The ability to roll out micro learning videos to their workforce on a weekly basis
Continuing education units (CEUs) for all successful course completions
Deeper dives into chosen topics in less than 1 hour
The ability to close small skill gaps in 45 to 90 secs
Direct input into Learnaboutgmp's future course roadmap
Weekly calls with the Learnaboutgmp team to ensure ongoing success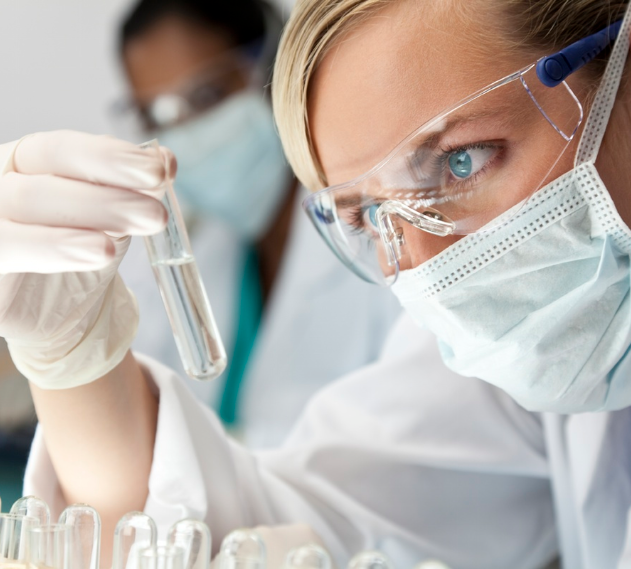 The Solution
Pilot study with SMEs
Working closing with the client's learning and development department a training strategy was developed to align with the specific needs of the business, where Learnaboutgmp analysed all the client's SOPs and mapped each one to an online program, course or micro training video.
Before any training was rolled out a four-week pilot was performed on an initial set of courses chosen by the client to allow SME's to feedback any edits or customizations required before go-live.
The results of the pilot reiterated to the client the need for such a solution with an overall NPS score of 85% with comments such as:
"Excellent program and the CEU's will help personnel with maintaining certifications and promote professional certifications."
"This is a big step forward from previous learning modules I've been assigned in the past."
"The whole experience from login to final certification was very slick."
"This platform and service solves a big issue for our L&D department."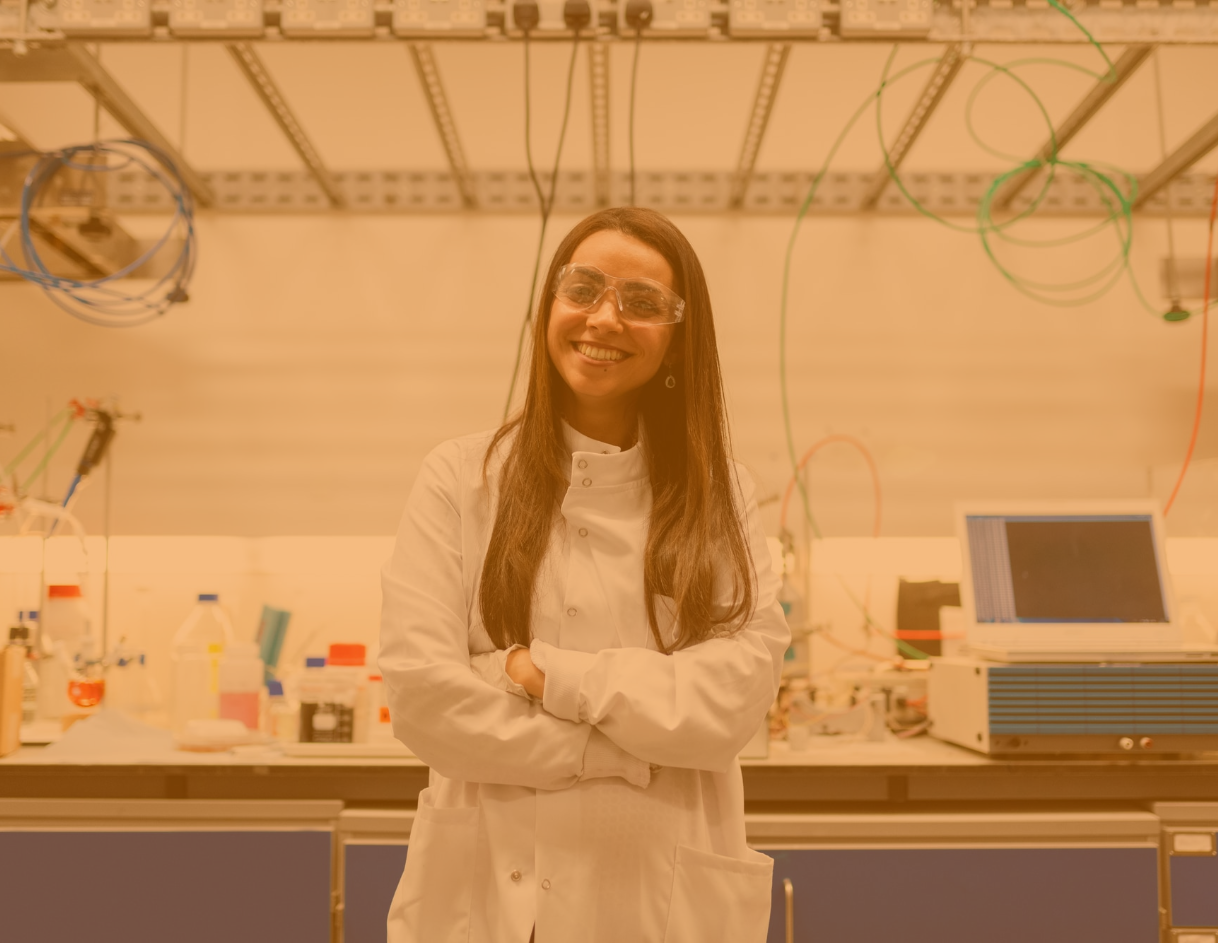 Each online training program has been developed to the highest of standards with content that each learner can relate to easily. Thank you for assisting us in executing great online training solutions!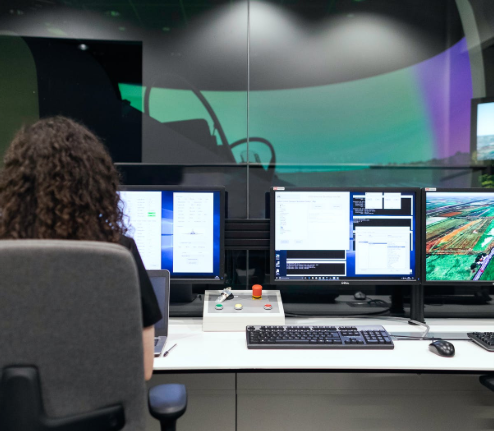 The Impact
Impactful training delivered continuously
Following the successfully pilot Learnaboutgmp solidified the initial three-month training strategy with the client to roll out the following training courses to assist with upcoming FDA and MDSAP audits and thus ensure their workforce were audit ready.
The FDA Inspection Readiness Program (Three online courses, 0.3 CEUs)
MDSAP Program (Three online courses, 0.3 CEUs)
How to Prepare for Internal and External Laboratory Audits (0.1 CEU)
Coupled with the accredited training Learnaboutgmp also sent out two micro training videos to their workforce each week to further reiterate the training performed.
Learnaboutgmp continues to work with this client to continually align the training deployed to their business needs.
Here's why 50,000+ learners use 
our training to stay compliant
I've been in quality and operations with medical device companies for 20+ yrs and this is the first site/program to ever offer all this information and training in one easy to use place for companies to access. You are truly providing an amazing service!
Director Learning & Development
Medical Device Company (Top 20)
Every course was given a huge thumbs up by our internal Quality Systems leaders. I highly recommend using LearnGxP for any organization interested in deploying top notch GMP related courseware.
VP Global Quality Learning
Global Pharmaceutical Company (Top 5)
Each course has been developed to the highest of standards with content that each learner can relate to easily. Thank you for assisting us in executing great online learning solutions!
Associate Director Learning & Development
Global Biotechnology Company (Top 5)
Your online courses provide excellent regulatory compliance knowledge as well as effective training using scenarios and case studies.
Technical Training Manager
Global Generics Manufacturer
Courses are available to perform in your own time and are split into manageable sections meaning that they can easily be completed around your busy schedule.
Laboratory Manager
Global Healthcare Company (Top 10)
I'm excited we've implemented LearnGxP as our internal training platform! Their compliance and regulatory training solutions are up-to-date and engaging, with videos and games to help us learn the material and make it stick.
General Manager
Life Science Service Provider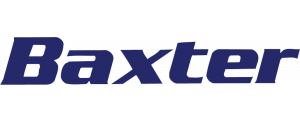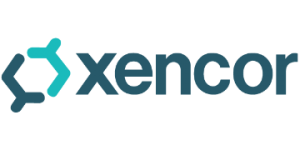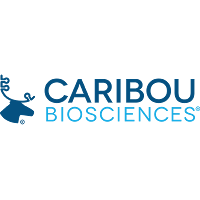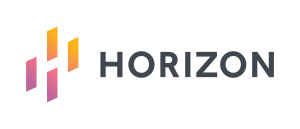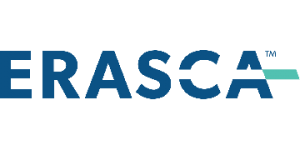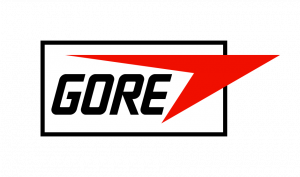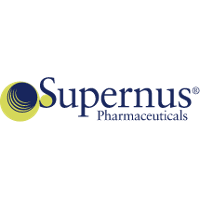 Talk to us
Find out how we can help you bring your life science training to the next level.