The Challenge
Meeting global standards 
through a harmonized online
 training approach
A top-five global pharmaceutical generics manufacturer was
 slapped hard by the FDA for problems at three manufacturing 
facilities for ongoing data integrity issues.
The resulting corrective and preventive action (CAPA) required
 retraining of their global workforce to help them address the
 warning letters that were issued by the FDA.
Not only did the manufacturer have to retrain tens of 
thousands of employees, but the program entailed 
multi-lingual content delivered worldwide.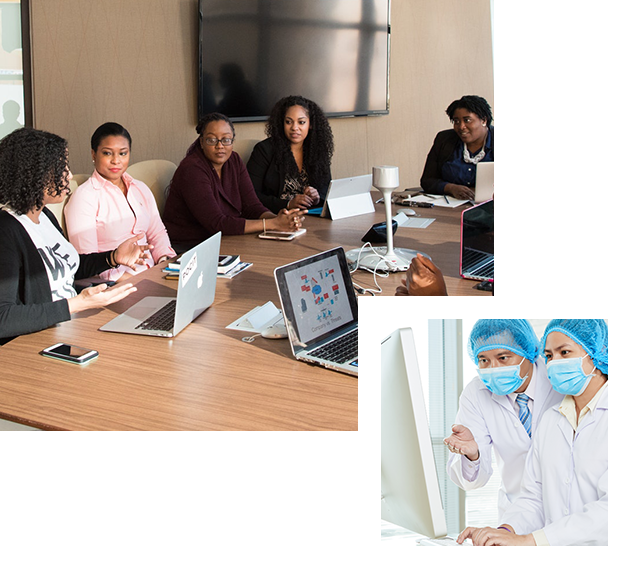 The Solution
An extension of their 
training department
After a phase of initial consultation with the clients SME's 
it was decided to roll out the following online training 
courses to satisfy the resulting CAPA from the warning letters from our existing library.
Laboratory Data Integrity
Current Good Manufacturing Practices (210,211)
Good Documentation Practices to Ensure Data Integrity
Corrective and Preventative Actions (CAPA)
Contamination Prevention & Control in a GMP Environment
The Principles of Process Validation
FDA Inspection Readiness
Our team worked closely with the client's SME's to customize 
specific content to align more closely with their policies 
and procedures and thus deliver more custom training.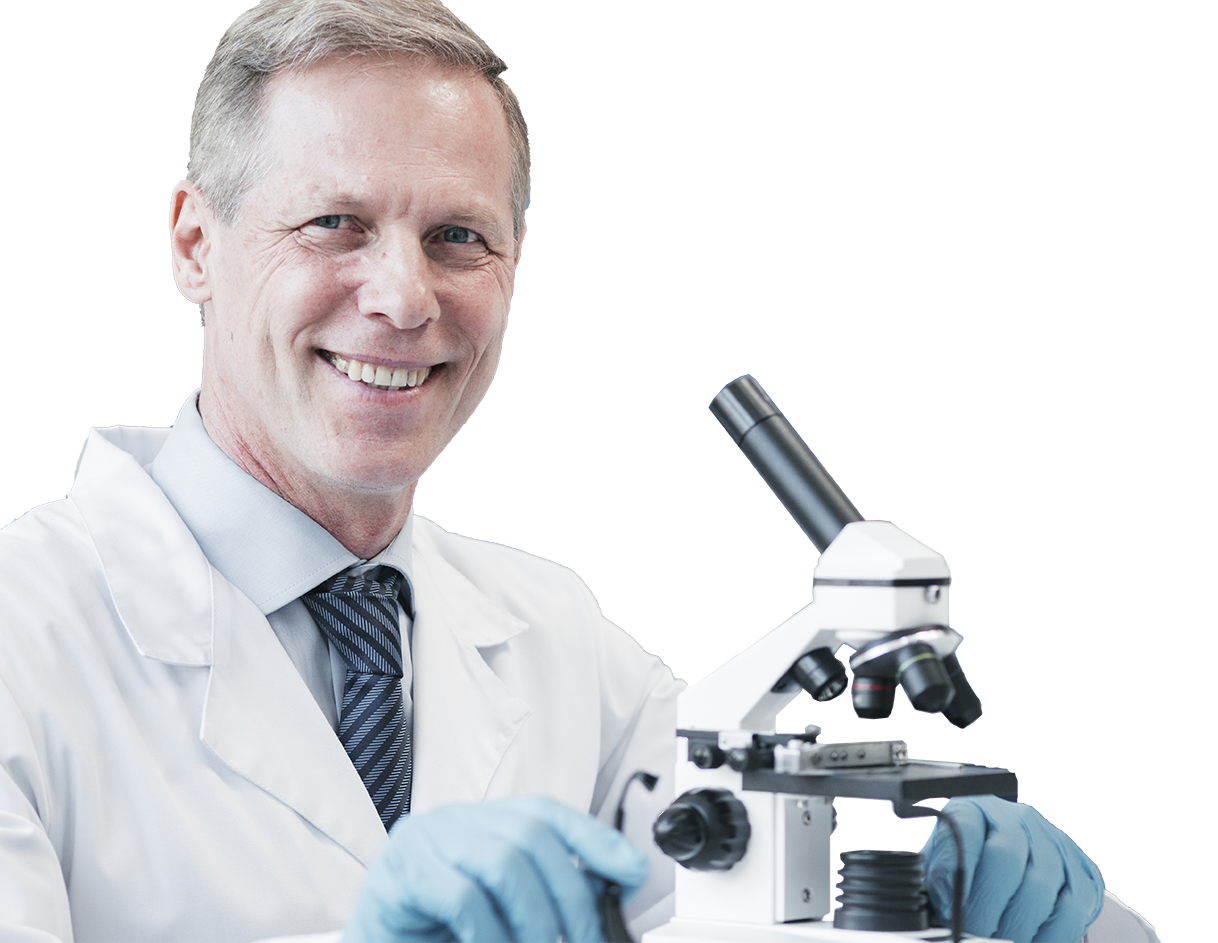 Every course delivered was given a huge thumbs up
 by our internal Quality System leaders. I would highly
 recommend using LearnGxP for any organization 
interested in deploying top notch GMP related courses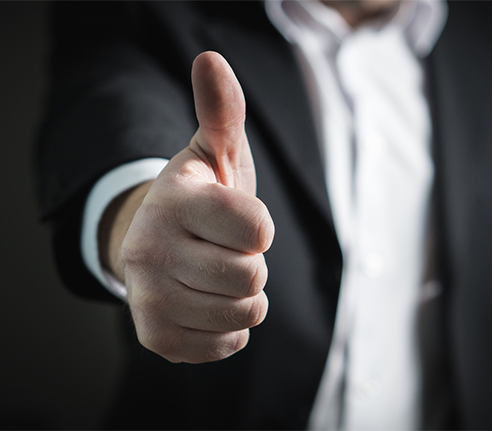 The Impact
Successfully addressed 
FDA warning letters
The LearnGxP team delivered the final online courses, 
including translations, in less than 9 months — a true success 
for both parties. Today, more than 20,000 staff are fully 
trained, and the client has successfully addressed the 
warning letters issued by the FDA.
Following on from the success of this project the client
 continues to work closely with LearnGxP continually 
rolling out compliance training to their global workforce.
Here's why 50,000+ learners use 
our training to stay compliant
I've been in quality and operations with medical device companies for 20+ yrs and this is the first site/program to ever offer all this information and training in one easy to use place for companies to access. You are truly providing an amazing service!
Director Learning & Development
Medical Device Company (Top 20)
Every course was given a huge thumbs up by our internal Quality Systems leaders. I highly recommend using LearnGxP for any organization interested in deploying top notch GMP related courseware.
VP Global Quality Learning
Global Pharmaceutical Company (Top 5)
Each course has been developed to the highest of standards with content that each learner can relate to easily. Thank you for assisting us in executing great online learning solutions!
Associate Director Learning & Development
Global Biotechnology Company (Top 5)
Your online courses provide excellent regulatory compliance knowledge as well as effective training using scenarios and case studies.
Technical Training Manager
Global Generics Manufacturer
Courses are available to perform in your own time and are split into manageable sections meaning that they can easily be completed around your busy schedule.
Laboratory Manager
Global Healthcare Company (Top 10)
I'm excited we've implemented LearnGxP as our internal training platform! Their compliance and regulatory training solutions are up-to-date and engaging, with videos and games to help us learn the material and make it stick.
General Manager
Life Science Service Provider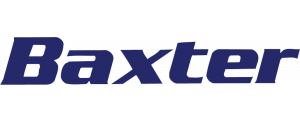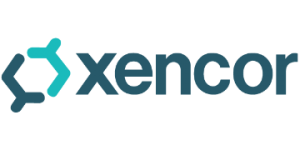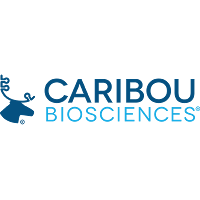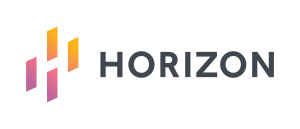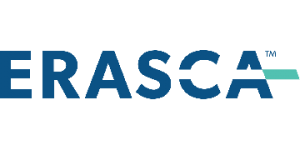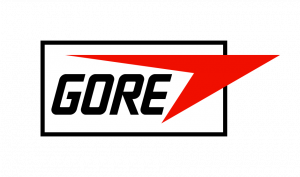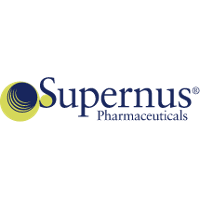 Talk to us
Find out how we can help you bring your life science training to the next level.