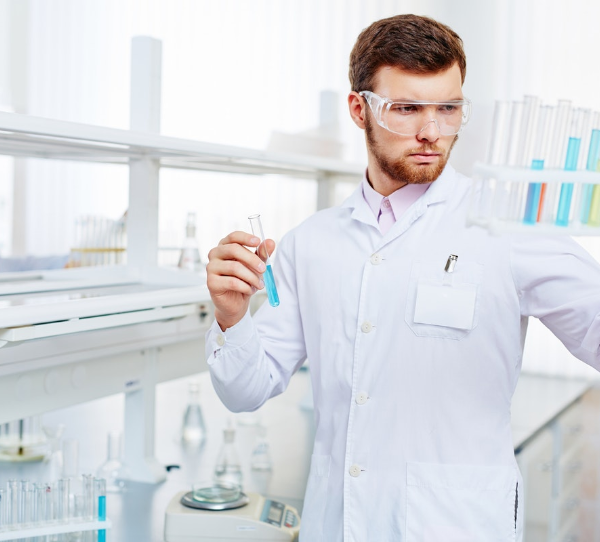 The Challenge
A single source unmatched by the competition
This pharmaceutical giant reached out to LearnGxP when faced with a seemingly insurmountable goal of implementing a comprehensive training program for non-technical staff, covering everything from GMP to Aseptic Processing.
The industry giant elicited more than 20 proposals for a comprehensive solution with a demanding timeline of four months.
With an expert collaboration between LearnGxP and The Azzur Group a single-source solution unmatched by the competition was chosen.
In partnership with the client we reviewed existing materials and determined the need for a number of different approaches.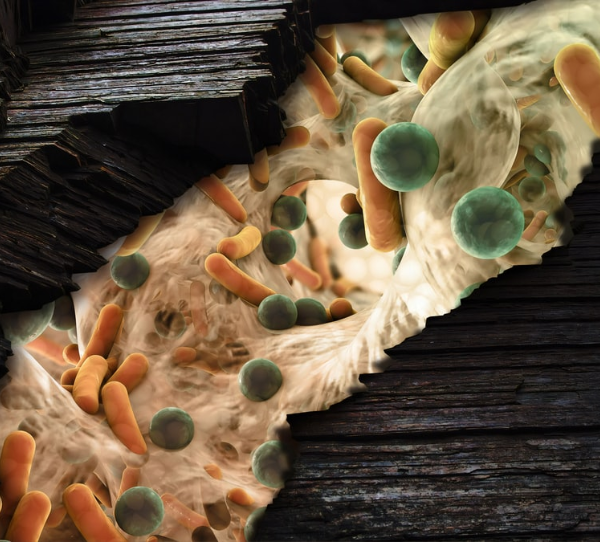 The Solution
Client collaboration
LearnGxP is an IACET-accredited company collaborated with the client to develop new training content, update existing content, and utilize the content in a robust training program.
Formulated specifically for the client's requirements, we worked directly with the client's training department to develop curriculum for the following online training programs:
Good Documentation Practices
Good Manufacturing Practices
Grade A/B & C/D Gowning
Aseptic Processing
Aspetic Techniques
Contamination Control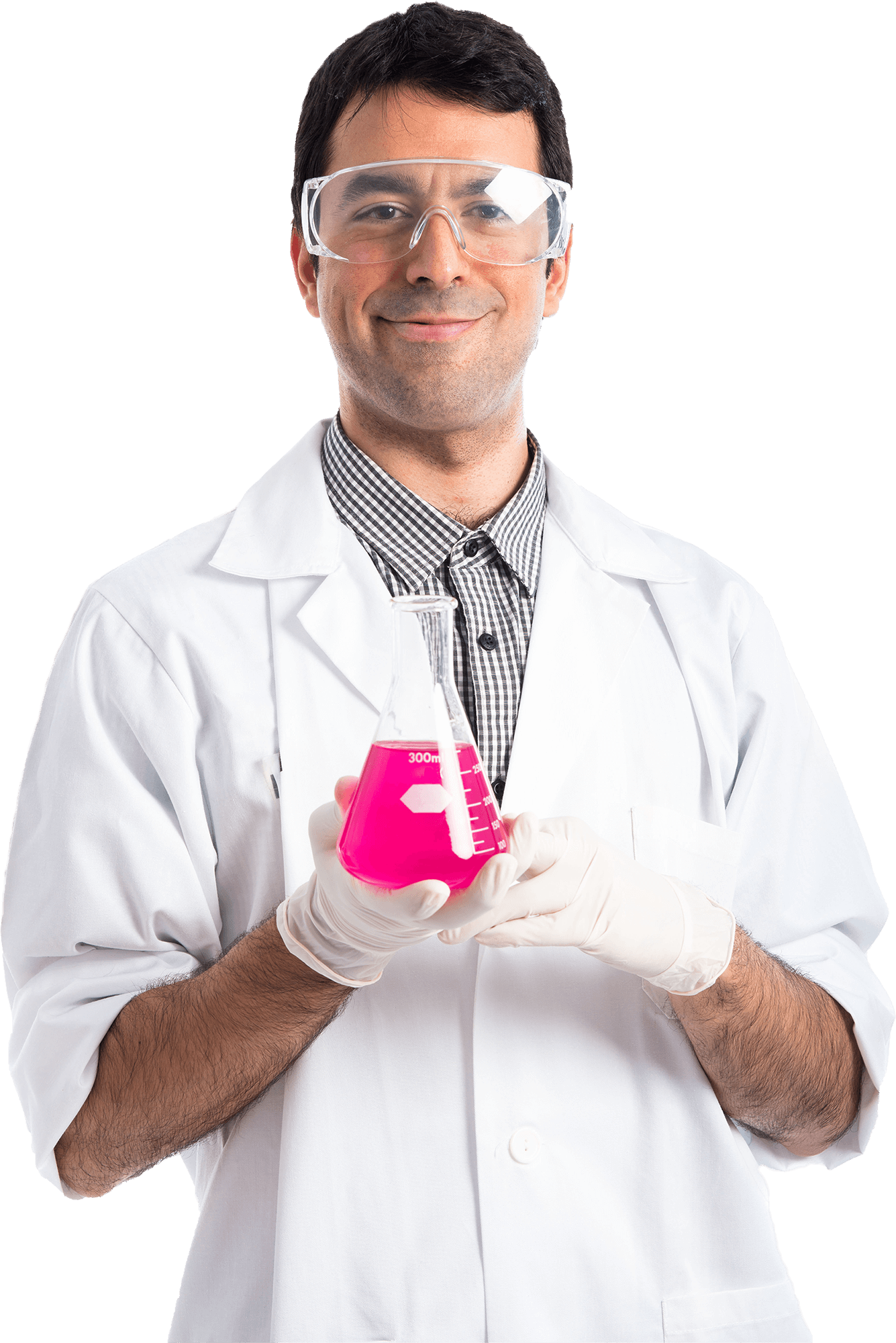 Each online training program has been developed to the highest of standards with content that each learner can relate to easily. Thank you for assisting us in executing great online training solutions!
The Impact
Cleanroom ready
As a result of the careful planning and preparation of our team, all candidates completed the required training, practiced gowning, went through a real cleanroom for gowning qualification, and left the course ready to walk into their jobs.
Not only was the client extremely pleased with the results, but through this project, we developed a single-source, turnkey solution to critical client training needs that is ready to implement on any site for any client.
A wonderful result and example of a successful collaboration.
Here's why 50,000+ learners use 
our training to stay compliant
I've been in quality and operations with medical device companies for 20+ yrs and this is the first site/program to ever offer all this information and training in one easy to use place for companies to access. You are truly providing an amazing service!
Director Learning & Development
Medical Device Company (Top 20)
Every course was given a huge thumbs up by our internal Quality Systems leaders. I highly recommend using LearnGxP for any organization interested in deploying top notch GMP related courseware.
VP Global Quality Learning
Global Pharmaceutical Company (Top 5)
Each course has been developed to the highest of standards with content that each learner can relate to easily. Thank you for assisting us in executing great online learning solutions!
Associate Director Learning & Development
Global Biotechnology Company (Top 5)
Your online courses provide excellent regulatory compliance knowledge as well as effective training using scenarios and case studies.
Technical Training Manager
Global Generics Manufacturer
Courses are available to perform in your own time and are split into manageable sections meaning that they can easily be completed around your busy schedule.
Laboratory Manager
Global Healthcare Company (Top 10)
I'm excited we've implemented LearnGxP as our internal training platform! Their compliance and regulatory training solutions are up-to-date and engaging, with videos and games to help us learn the material and make it stick.
General Manager
Life Science Service Provider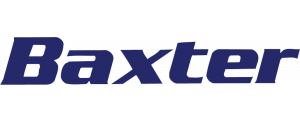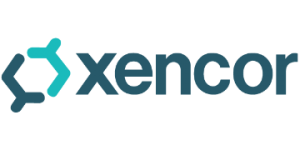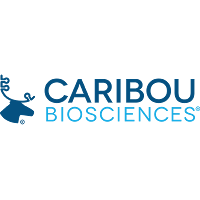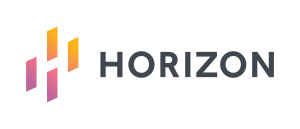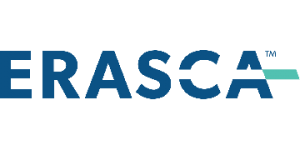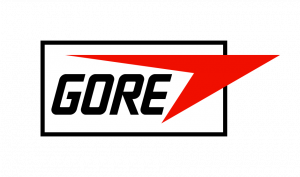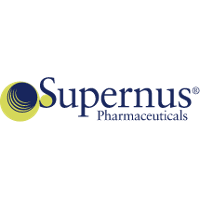 Talk to us
Find out how we can help you bring your life science training to the next level.