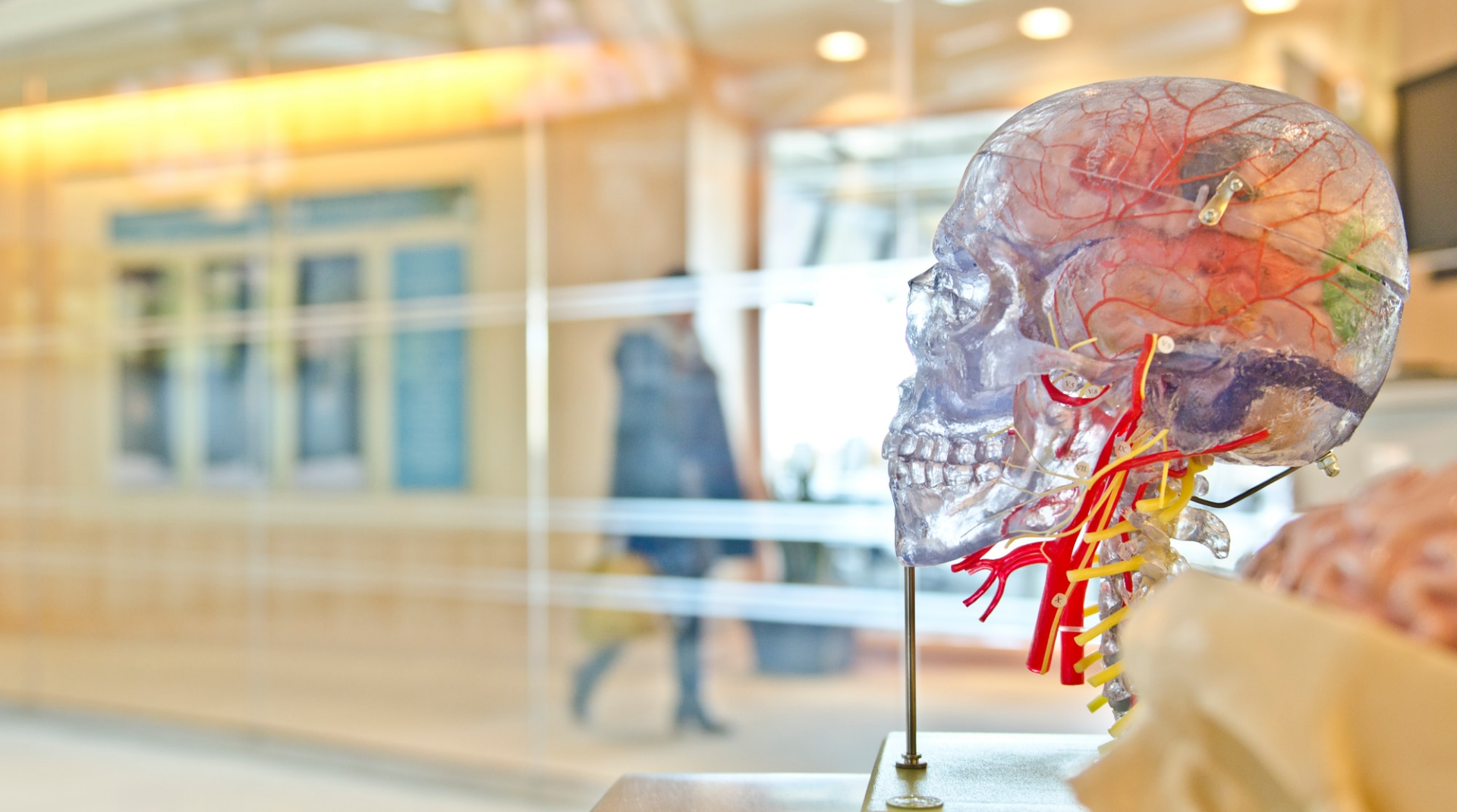 A Global Medical Device Manufacturer (Top 10)
How our partnership helped streamline regulatory and compliance training
The Challenge

Our client is a leading global medical device manufacturer who was looking for a better way to ensure their employees stay up to date with the latest regulations within the medical device sector both in the US and internationally. With the ever-changing regulations and an already stretched training department our client wanted to partner with a life science training company who would be able to work with them to deliver continuous training to ensure ongoing regulatory compliance for their workforce.

The Solution

Our team worked closely with the client to deliver specific accredited online training from our library to satisfy the various regulatory requirements from the US, Europe and China. We were also able to work closely with the client to customize various elements of our training to align specifically with their own specific policies and procedures. The solution was a true partnership.

The Impact

Our solution was directly incorporated into the client's mandatory training plans for employees to mitigate any potential non-conformances from audits thus satisfying 21 CFR 820.25(b) to a higher degree.
Read Story